Just to keep the thread alive..
I have my gas stops planned but I will also have a lot more gas stops setup as POI's just in case. My current plan is to just do it in half's and take a nap in Junction, TX. Though if timing is right and if I feel good about it... I'll try for the BBG.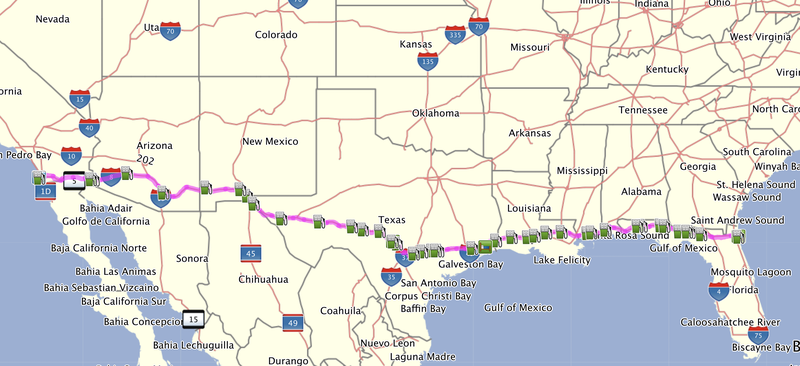 I hate time zones and trying to figure out how much time I have left etc., so I grabbed me a little
3 group timer
. The top timer will keep track of my overall elapsed time, the middle timer is my 24hr count down incase I decide to go for the BBG, and the bottom timer is my 50hr countdown. Now I just need to make a plexiglass cover to keep the buttons from getting hit while this thing bounces around in my tour pack.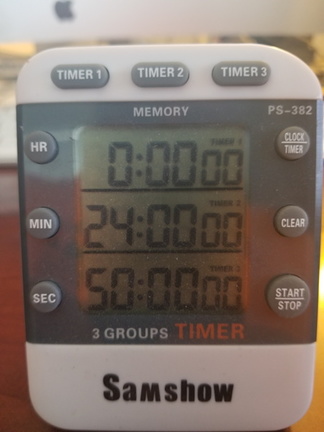 Last edited: