This ride was triggered by kwaka with an off the cuff "No doubt you'll be riding the roo next" following the Shark ride a couple of weeks ago.
Planned in BaseCamp Tuesday brunch time. I sent a screenshot to TigerBill to see what he thought.
Left home Wednesday night after work. Started at the servo in Yass in the dark and fog and minus 2 Thursday morning. Home Friday night with the last of the commuters.
Looking at a BB2500km/36 run there was heaps of time. I hit the tracking button in nearby Bookham at the mouth of the roo, snapped a pic of the sign and rode off thinking I'd better take some more as I went. .
..... This is going to take a lot of stops
S-K-I-P-P-Y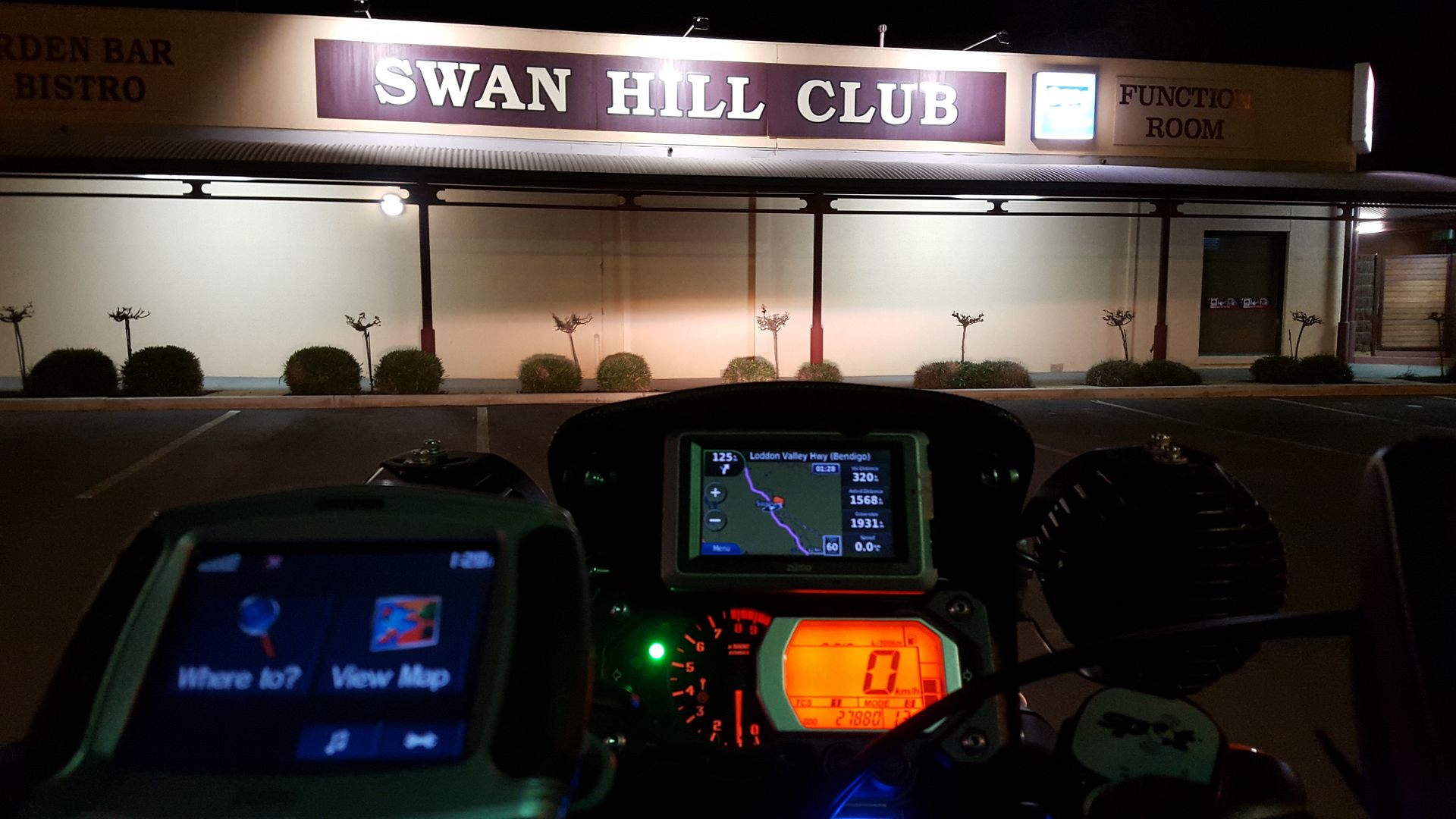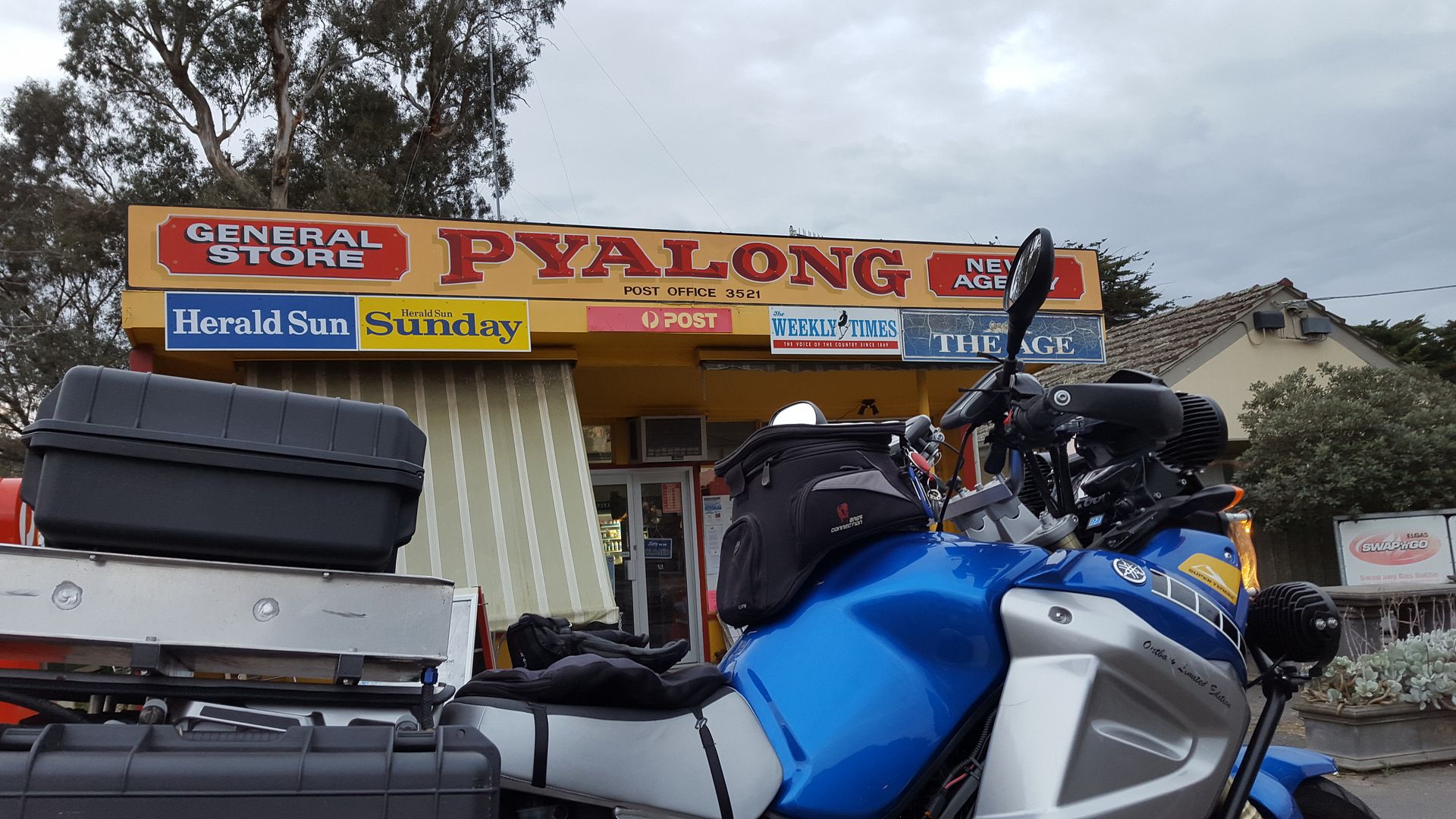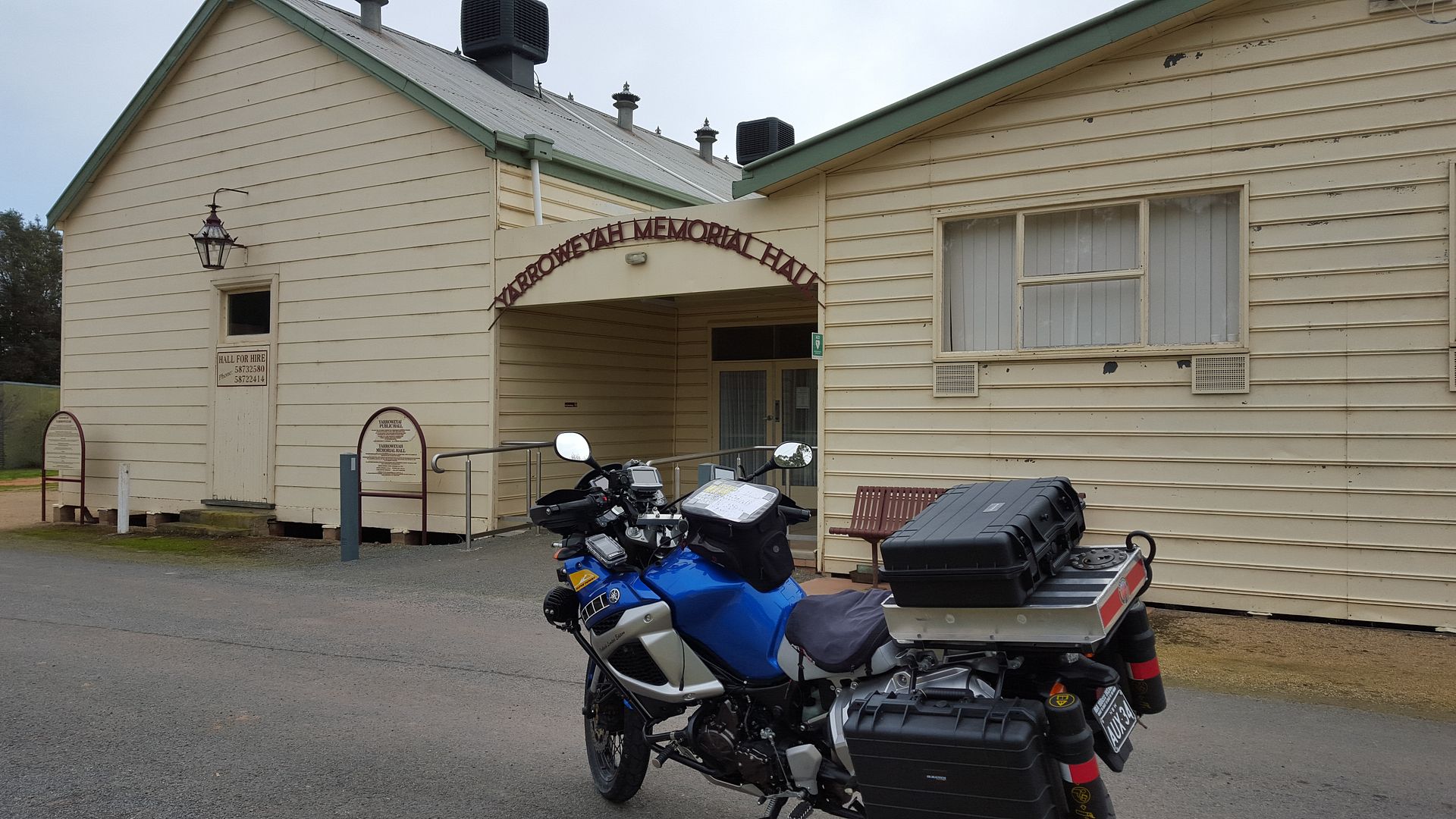 T-H-E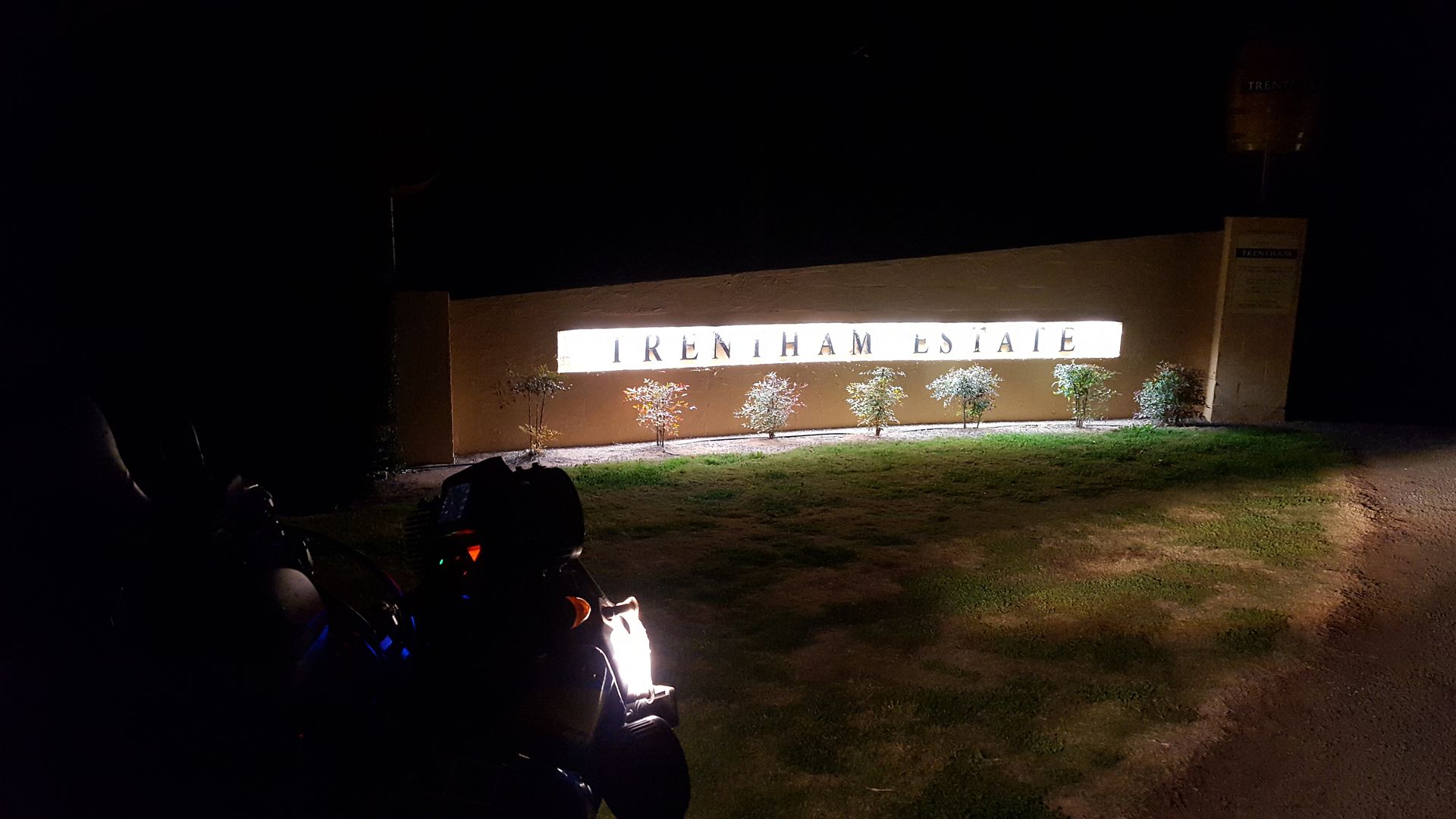 B-U-S-H
.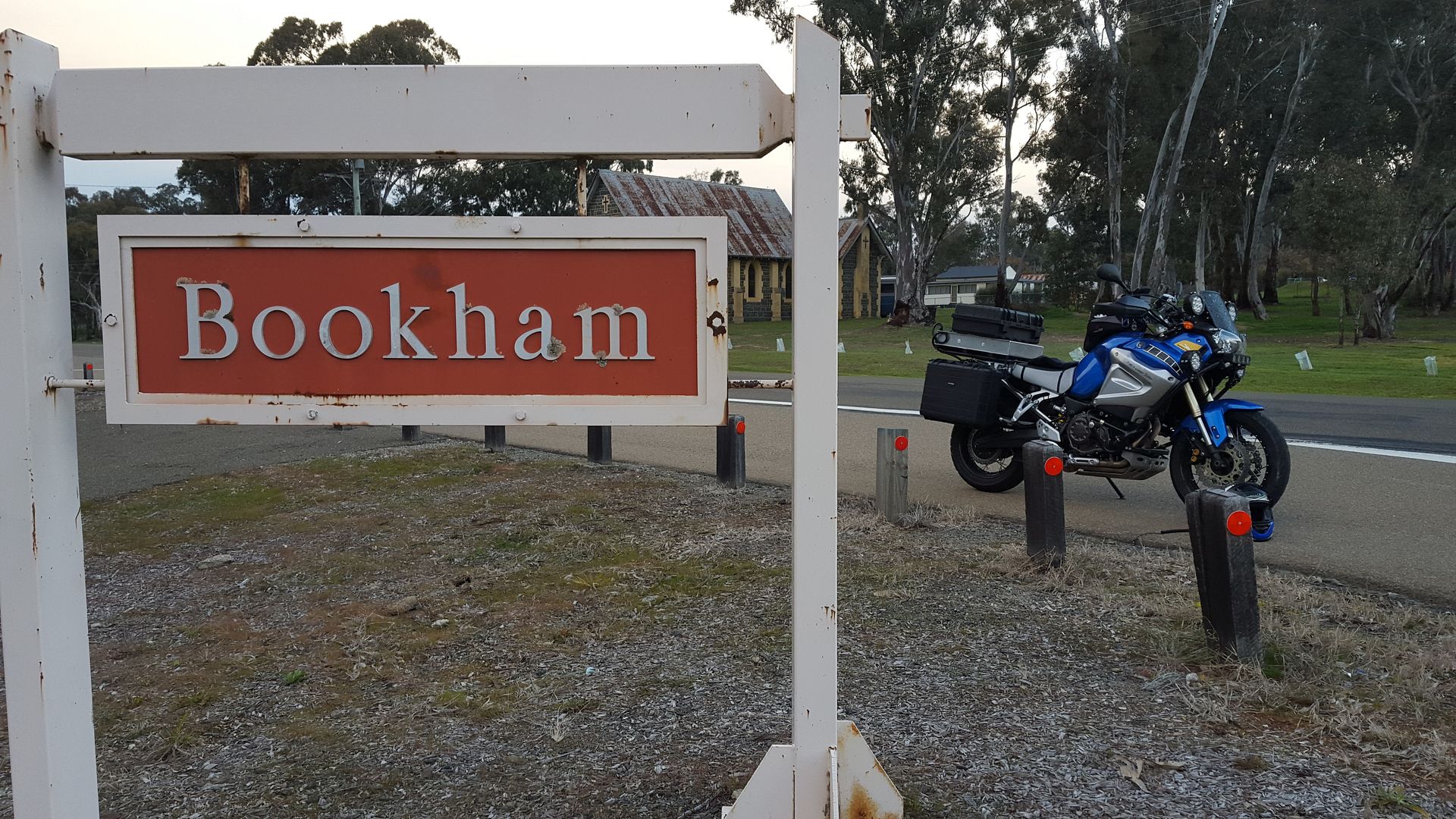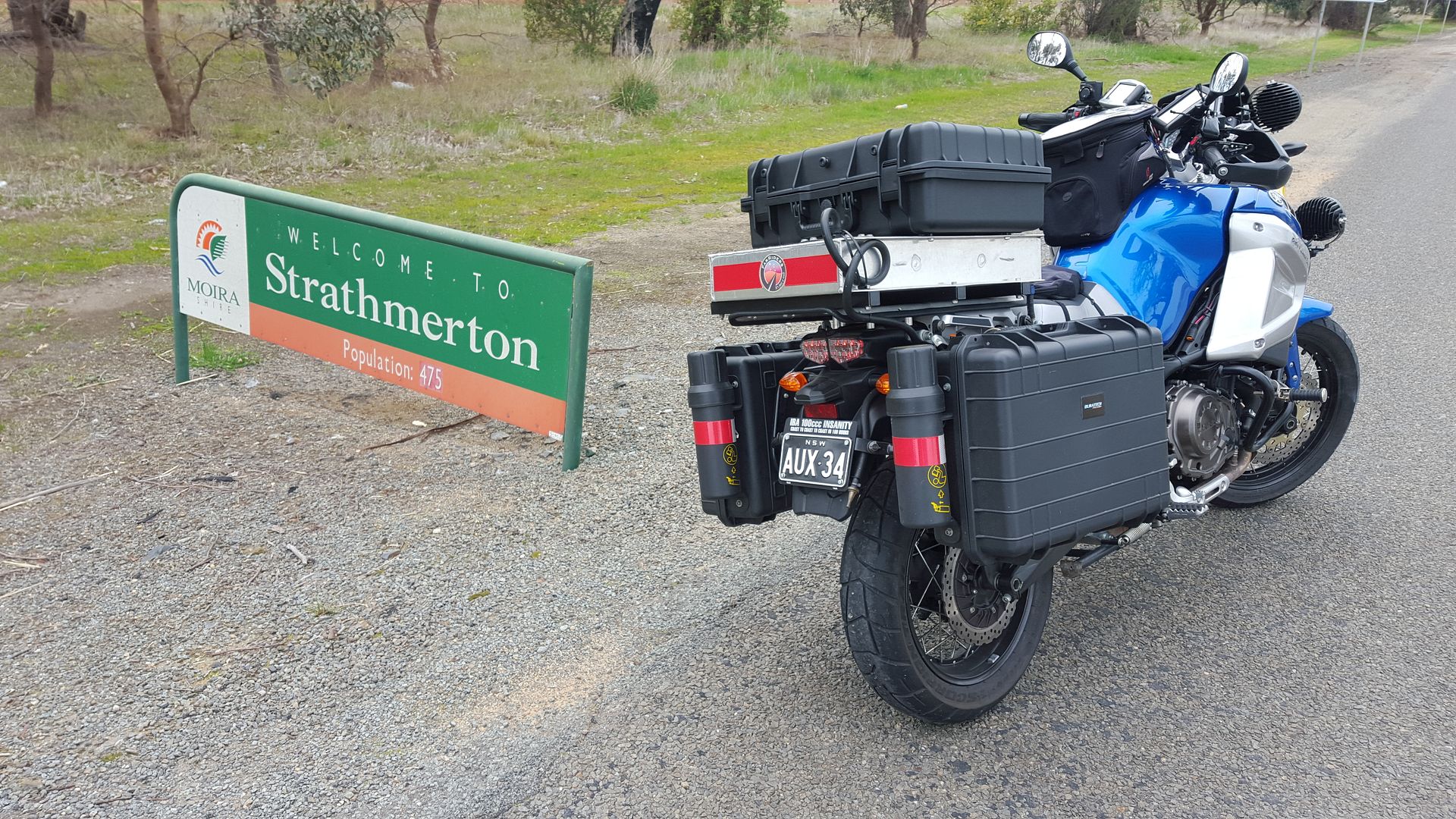 K-A-N-G-A-R-O-O