Every two months we ride across Europe. Everyone makes their own way there. Some ride straight there and back after while others make a longer trip of the ride.
The European RTE coordinator will post a thread with location and date in the title.
The first thread will detail the hotel and photo location. Each rider books their own rooms. Post in the thread if you are attending so a list of riders can be out on the 1st post and the coordinator can judge how many will be at dinner.
All timings are local time.
On the Saturday riders meet at the photo location at 4pm when we take a group photo and free commemorative patches will be handed out.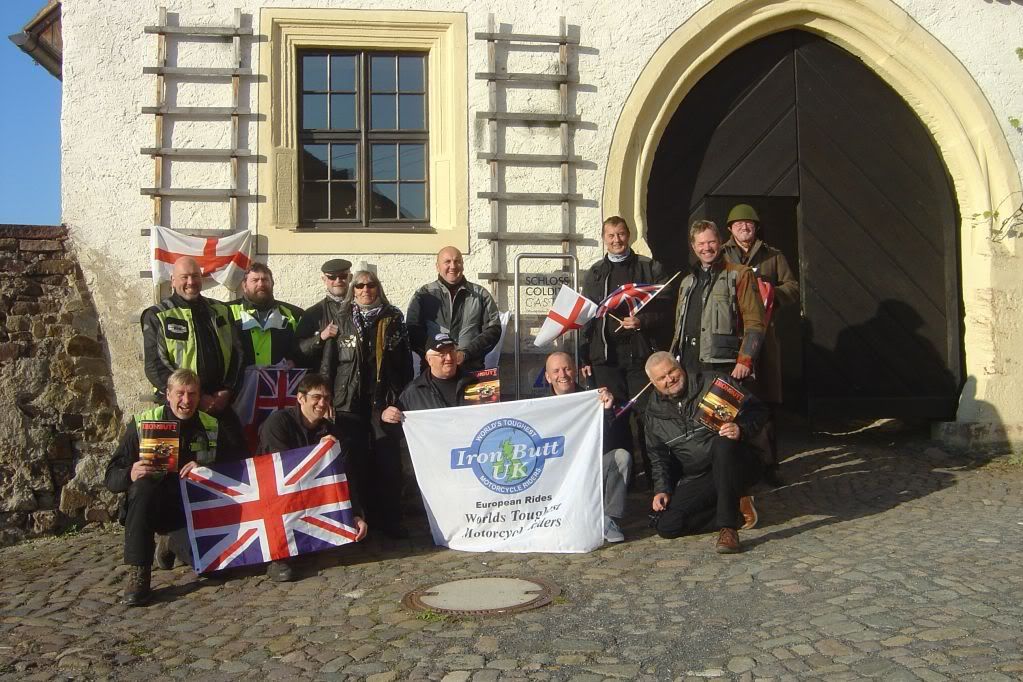 An announcement will be made about location of dinner that night. It can be in the same hotel or a local restaurant
There is then time to book into your room and freshen up before gathering in the bar at 6pm ready for dinner at 7pm.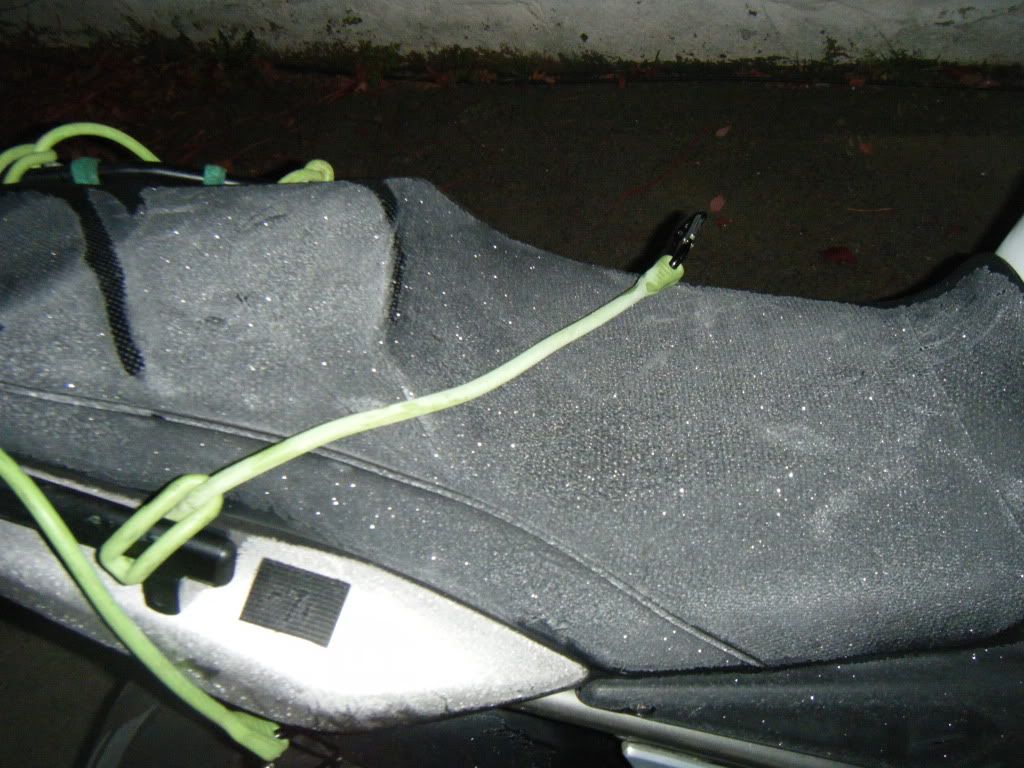 Sunday some leave early to get home in a day others return home at a more leisurely pace.
Last edited: