Is there any way to contact people we met this past, terrific, weekend?
I fell asleep around 0630, woke at 0740 and packed up and went home. Wanted to speak to 'John' in the next tent, he has the BMW R1200 and was a Bun Burner rider.
Also a group of people that I joined up with at Lowestoft. They were Matt, Josh, Steve and another who's name I can't remember but I stopped to help him on the M25 but he had to withdraw. They were from Malvern and Tewkesbury. Good bunch of people.
Would like to keep in touch but don't know how to contact them so if any of them see this can they respond on the forum, or if Admin can send them my contact info, I'd appreciate it.
Cheers,
Dave Rose, he of the White CTX1300.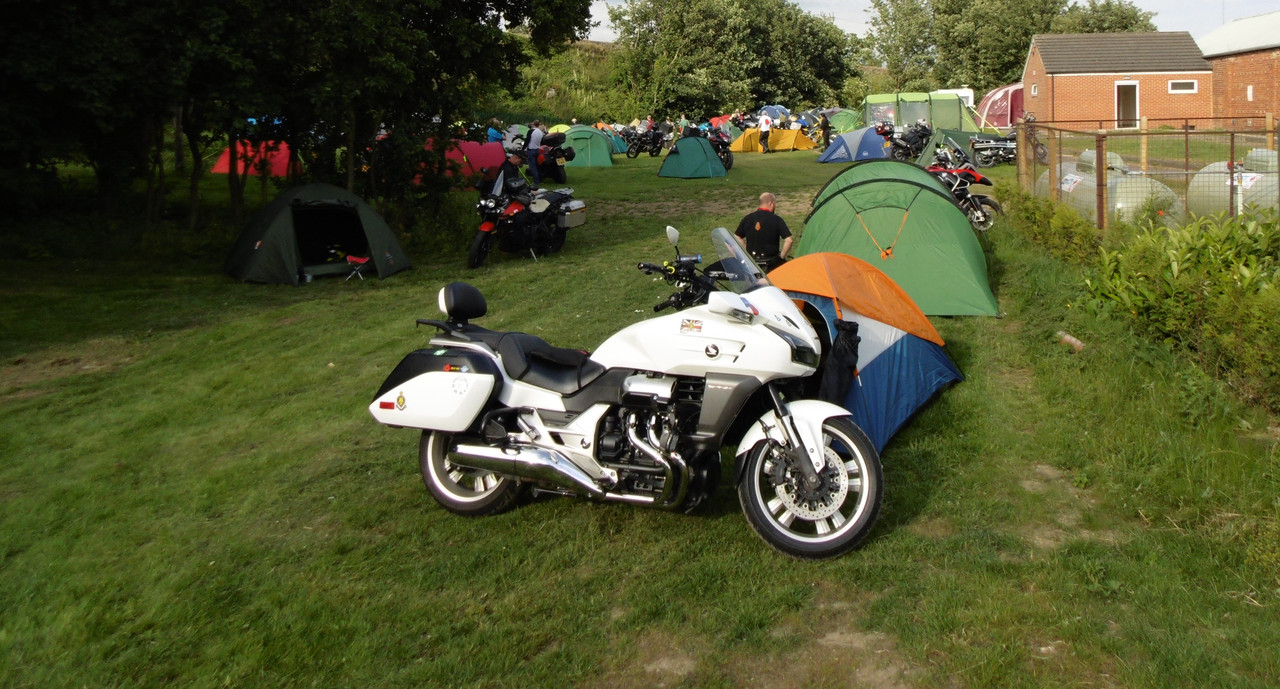 And a photo of John, on the left.