Premier Member
IBR Finisher
Saturday 16 January i got out for my first SS1600 of 2021. A simple route, head north up thee freeway to Sydney, take the newly opened North Connex onto Newcastle, then Gloucester, up Thunderbolts Way to Walcha, then back to the Coast on The Oxley before retracing my steps southwards to Yass, then home to Canberra via a corner docket at Queanbeyan to make up the distance.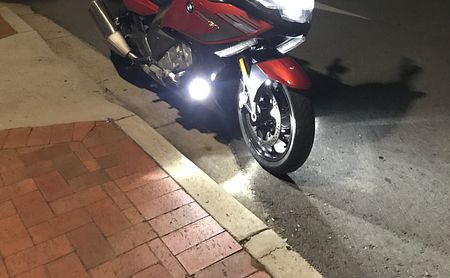 Dark O'Clock collecting my starting docket from the local ATM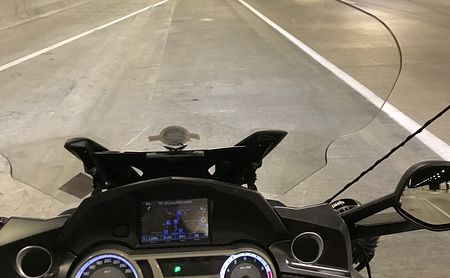 The new North Connex all to my ownsome as I head north bypassing Sydney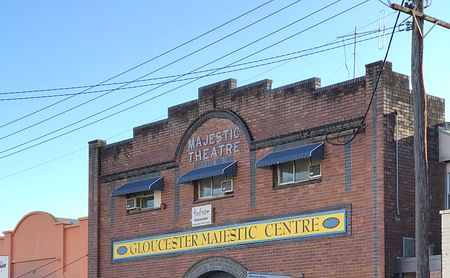 Time to for a coffee break in Gloucester.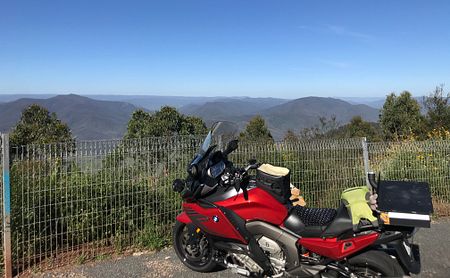 Admiring the view at the top of Thunderbolts Way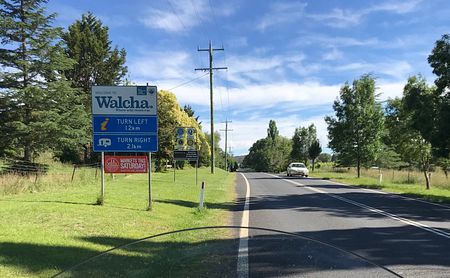 Walcha was looking lush and green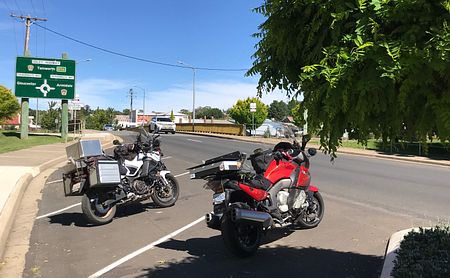 Tabledrain was out and about also on his supertanker Tenere - time to catch up!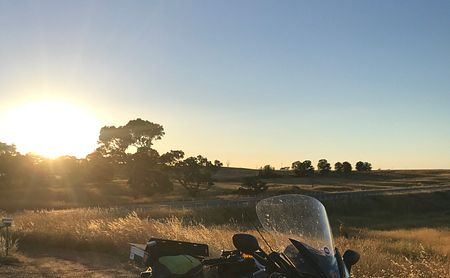 Watching the sun set not too far from home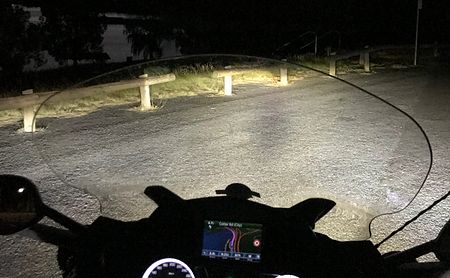 I rode a lap around the lake to celebrate and watch the sun disappear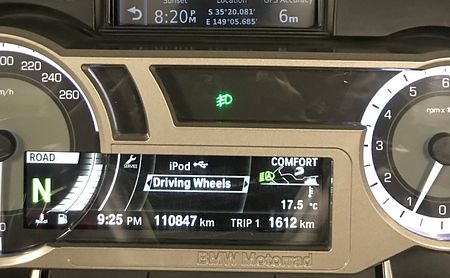 1,635km for another SS1600, the first of 2021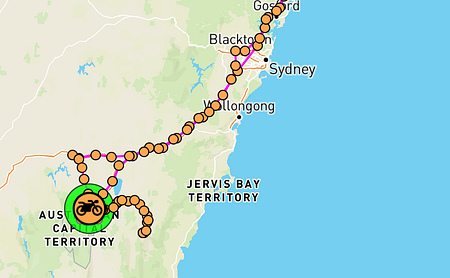 A basic route with Thunderbolts Way and The Oxley Highway to relieve the boredom