We have again been offered a club stand for the weekend
We can camp on the stand with our bikes on display.
Those displaying bikes get free entry.
This is a great event to attend.
There is loads to see so over the weekend and as long as somebody stays on the Club Stand there are plenty of opportunities to look around.
Trade stands
Test rides
Events on track inc Moped Mayhem
Live music inc Saturday Night
Wide variety of food stalls
Stunt shows
etc etc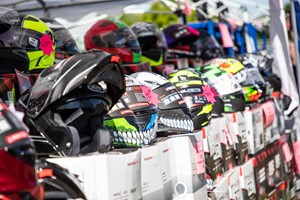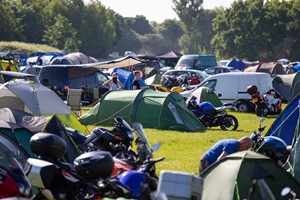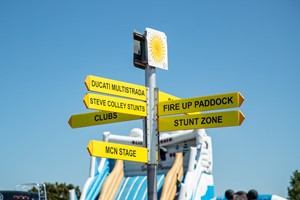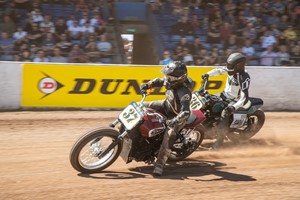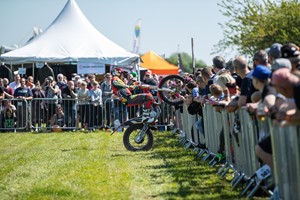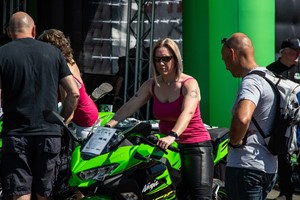 It was a great weekend last time we went.
All details can be found here
https://www.mcnfestival.com/
If you will be coming we need to book before the end of July latest
Post below if you want to come along with your bike and display it on the Iron Butt Association Club stand
You will have to bring the bike in before the show opens and leave it until it closes.
They do not allow bikes moving around whilst the public are in.
Any issues just ask here
Attending
1 FazerPhil and Lynne
2 GSears
3 Jonny P
4 Kim Leeson
5 Peter Perfect
6 Martin Buck
7 John Roberts
8 Graeme and sally
9 Mark and Denise
10 Jon 12a
11 Booby C
Last edited: