Cobalt Blue 2016 Yamaha FJR 1300ES. Garaged and adult ridden. Second Owner. Purchased new March '17. Purchased used August '18 with 12,500 miles. Currently has 23,000 miles.
Factory-Equipped with All LED Lighting, Power Adjustable Height Windshield, Heated Grips, Automotive Style Cruise Control, Traction Control, Tour Mode, Sport Mode, ABS, Linked Brakes, Lean Angle Actuated Corner Lighting, Removable Luggage, Electronically Adjustable Suspension, 6-Speed Helical Gear Transmission that shifts like butter, and more.
In addition, it is equipped with following extras:
National Cycle V-Stream Windshield (includes OEM windshield),
Garmin 395 Navigation,
Garmin TPMS integrated to the GPS,
Heli-Bars Bridge,
SW-Motech Frame Sliders,
SW Motech Mirror Extenders,
PIAA Dual Horn Upgrade,
Dash Shelf,
Garauld Highway Pegs,
Garauld Stiffy Kit,
PCA Luggage Rack with Passenger Backrest,
Touratech Luggage Rack,
Skene P3 D TS,
Front Fender Extender,
Helmet Locks,
Michelin Pilot Road 5 Sport Touring Tires. (front is new, rear has lots of life left),
Detailed Service History
Factory Service Manual,
16,000 mile service done including center stand bolt swap AND drive shaft/pinion cup maintenance.
Oil
and
filter changes at 4,000 mile intervals – Rotella T6 + Purolator PBL-14610
Ridden gently as its lifetime MPG is >50.0
$
13,995
$12,995
,
$12,495
, $11,995 OBO
Text Dave, IBA 44,783, at 214 957 1062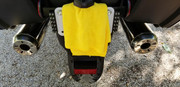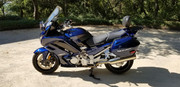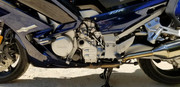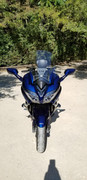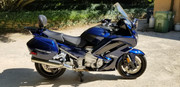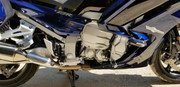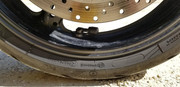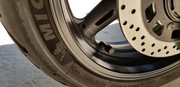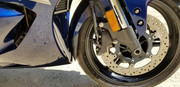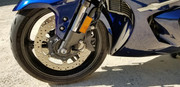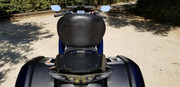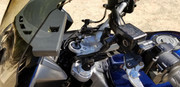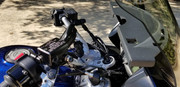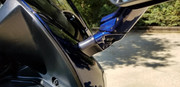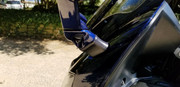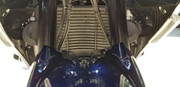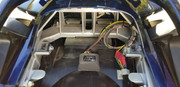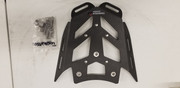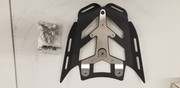 Last edited: