Premier Member
IBR Finisher
With the Victorian border opening up to NSW, i took the opportunity to grab SS1600 by riding to Mildura from Canberra. Fellow IBR finisher Olaf Moon came along for the ride.
The direct route to Mildura from Canberra is a neat 810km, so on the return leg home, we looped out to Queanbeyan to round up the mileage to 1,640kms. It was an excellent cool summers day, with temperatures on the way out to Mildura never getting above 22 degrees (almost cold) and on the homeward leg we saw 30 degrees near Hay.
Here are some photos from the ride.
Dark o'clock leaving home

Roadworks on the Hay Plain

Taking a moment to enjoy the wide open spaces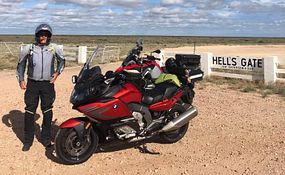 The compulsory photo crossing the Hay Plain, the new gravel drive was a bit trick on the k!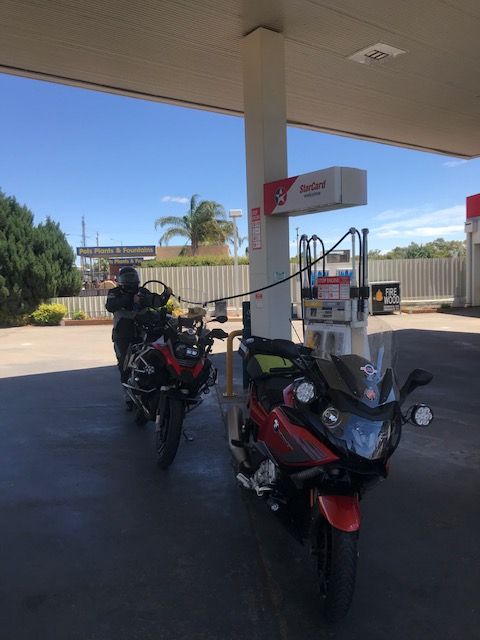 Fueling up in Mildura ready for the homeward leg

Crossing back into NSW from Victoria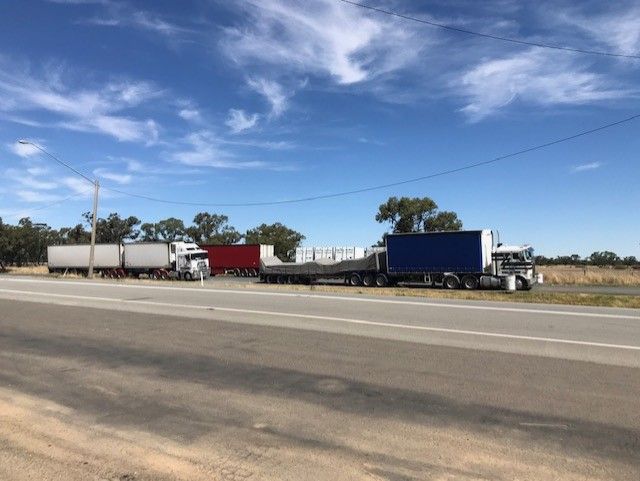 Saw plenty of these on the east bound leg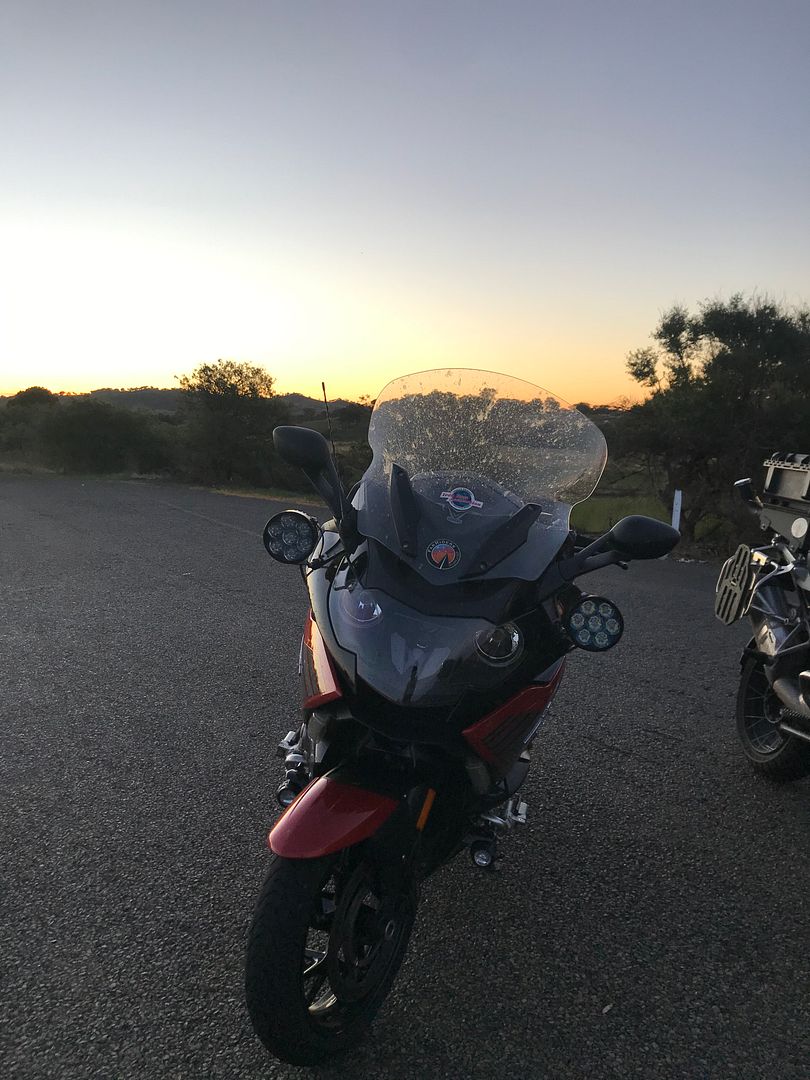 Sunset on the Hume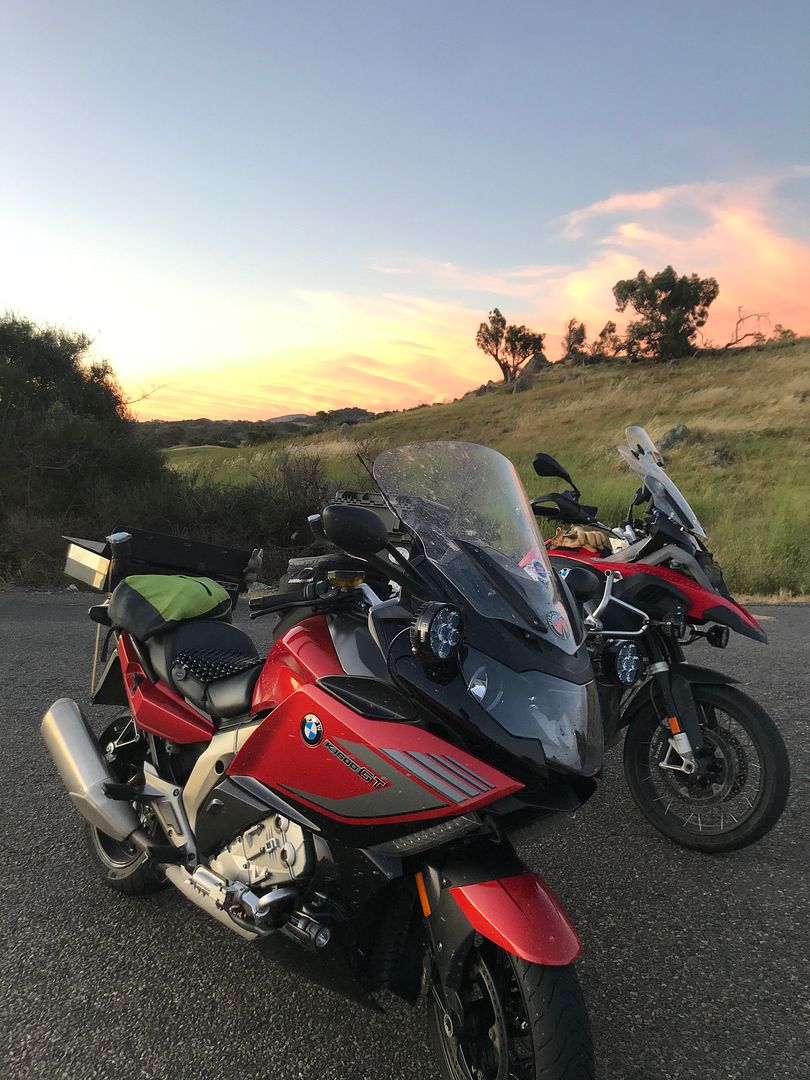 Sunset on the Hume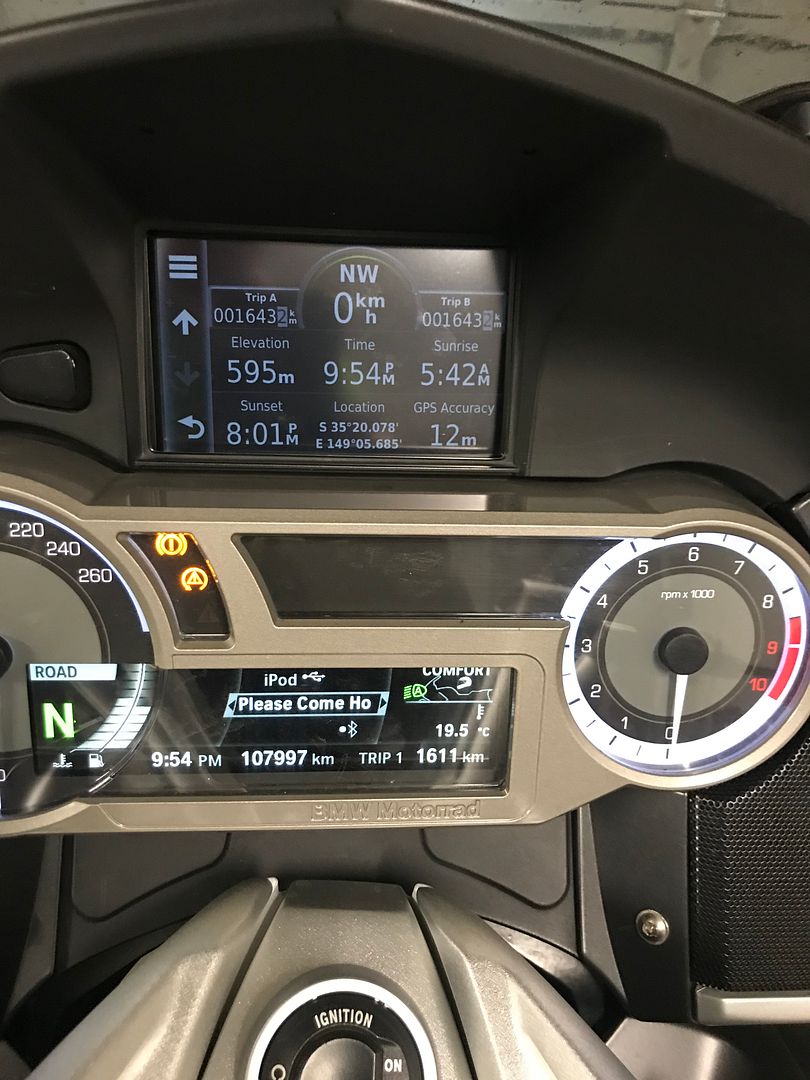 Home after a 1,643km day ride, feeling good!